ACCOUNTING FOR SMALL BUSINESS (MANUAL PROCESS)
Are you planning to start your own business? Do you want to learn how to use a computerised accounting package? Do you want to converse with your accountant/book-keeper more effectively?? If you have answered YES to any or all of these questions then this 5 week course is for you.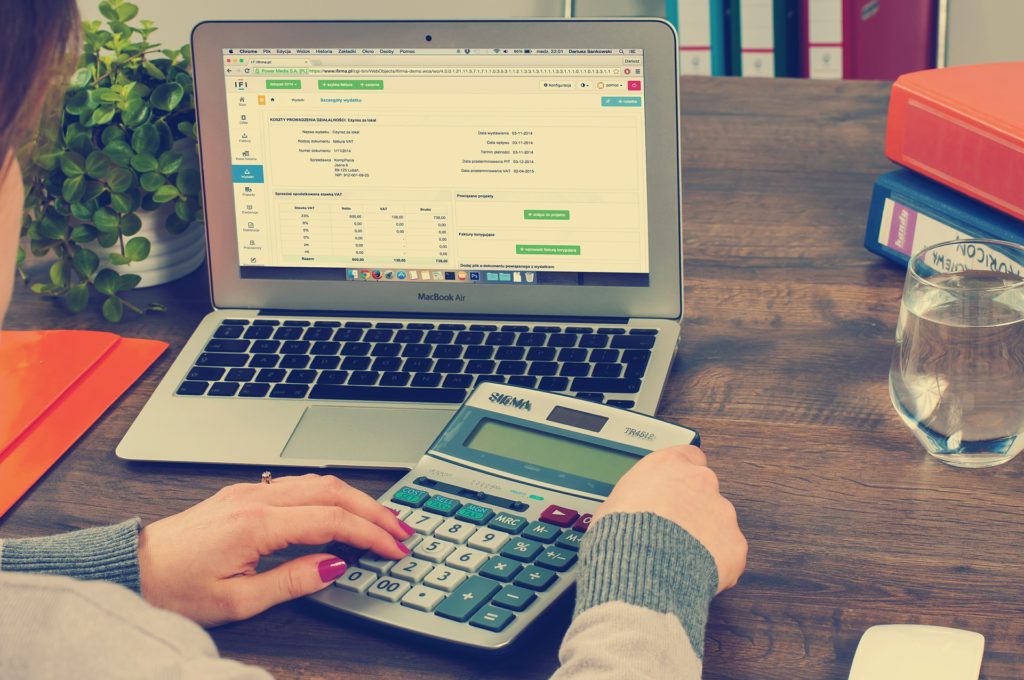 INTRODUCTION TO BOOKKEEPING
This course is an introduction to bookkeeping fundamentals and will suit those with no bookkeeping experience or knowledge. You will cover manual bookkeeping concepts and processes. After learning the basic accounting concepts you will be introduced to important bookkeeping terminology and manual book keeping techniques.
The 5 week (one day a week) course covers the accounting equation and the rules of debit and credit, specialised journals (cash receipts and cash payments journals, sales & purchases journals, returns journals and the general journal.), general ledger accounts, trial balances and preparing basic financial statements.
If you would like to learn the basics of bookkeeping or master bookkeeping and accounting at a higher level whilst at the same time obtaining a nationally accredited qualification then these are the courses you need to explore:
CERTIFICATE III IN ACCOUNTS ADMINISTRATION (FNS30310)
Every business needs efficient accounts administration. This qualification will also provide you with a foot in the door for an Accounting career. Preparing you with the critical skills to confidently execute the fundamental processes required when working in the financial services industry.
CERTIFICATE IV IN BOOKKEEPING (FNS40210)
The Certificate IV in Bookkeeping (FNS40210) is a highly sought after qualification designed to reflect job roles of contract bookkeepers and employees performing bookkeeping tasks for organisations in a range of industries. Persons providing a Business Activity Statement (BAS) service must be registered by the Tax Practitioner's Board and this qualification is currently cited as meeting the educational requirements for registration. Other conditions apply including a designated period of experience.
CERTIFICATE IV IN ACCOUNTING (FNS40610)
The Certificate IV in Accounting (FNS40610) will provide students with a thorough understanding of accounting concepts. This course has been developed with Industry and Training specialists, to cover a full spectrum of accounting and financial practices relevant to Monash University and accounting job roles in financial services and other industries requiring accounting support functions.
These nationally accredited courses and the short course Introduction to Bookkeeping are facilitated by our lead trainer and delivered through Monash Short Course Centre, a registered training organisation.