COURSES
CONFLICT RESOLUTION
Conflict is….. "Any situation in which your concerns or desires differ from those of another person…."
Conflict is a fact of life – be it at work or in our personal lives…. It cannot be avoided – we have all experienced conflict at one time or another!
If not handled effectively conflict can lead to strained relationships, anger, resentment and stress. Productivity falls…. And the effect on that all important "bottom line" is far from satisfactory.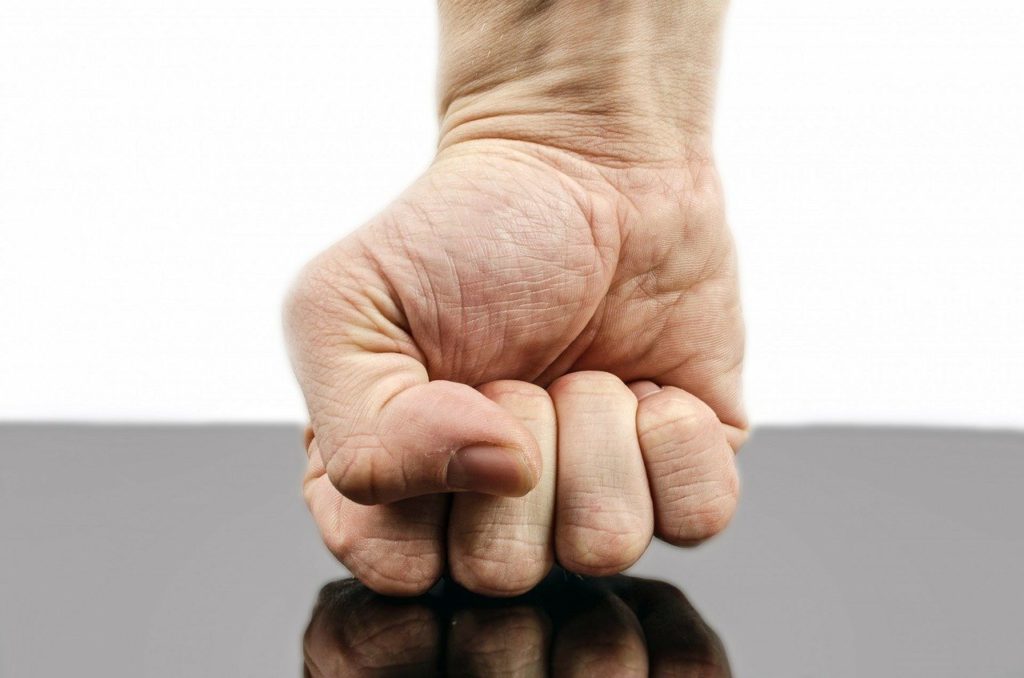 If handled properly, conflict can have far greater positive results than you might have ever imagined. It needs to be dealt with fairly and effectively – and you'll be amazed at the results. It can increase productivity, innovation and creativity as different ideas and attitudes are acknowledged – and of course that "bottom line" will reflect this collaborative approach.
Imagine being able to deal with disagreements without feeling uncomfortable??? You'll be able to build and maintain strong business (and personal) relationships by working together as a team – through understanding and co-operation.
Conflict can exist in many places and at many levels in an organisation.  This workshop is a must do for those looking for a conflict—management model that works.
It provides an in-depth focus on the five conflict handling modes—avoiding, competing, accommodating, compromising & collaborating.
In this workshop you will:
Understand and identify sources of conflict.
Become more aware of your own conflict style
Recognise the conflict styles of others
Assess conflict situations
Understand each of the different conflict handling styles/modes
Lean when to use each style/mode
Practice using different conflict modes
 Contact us for more information