SUCCESSFUL PUBLIC SPEAKING
Public Speaking is often said to be the number one fear of most people. What people fail to understand is that this fear is easily overcome…. All it takes is a few simple techniques and strategies…..
These sessions will help you overcome nervousness, get rid of the butterflies, stop the shaky hands, and eliminate the sweaty palms. They will help you feel as comfortable presenting to a group as you are talking to a friend in the office.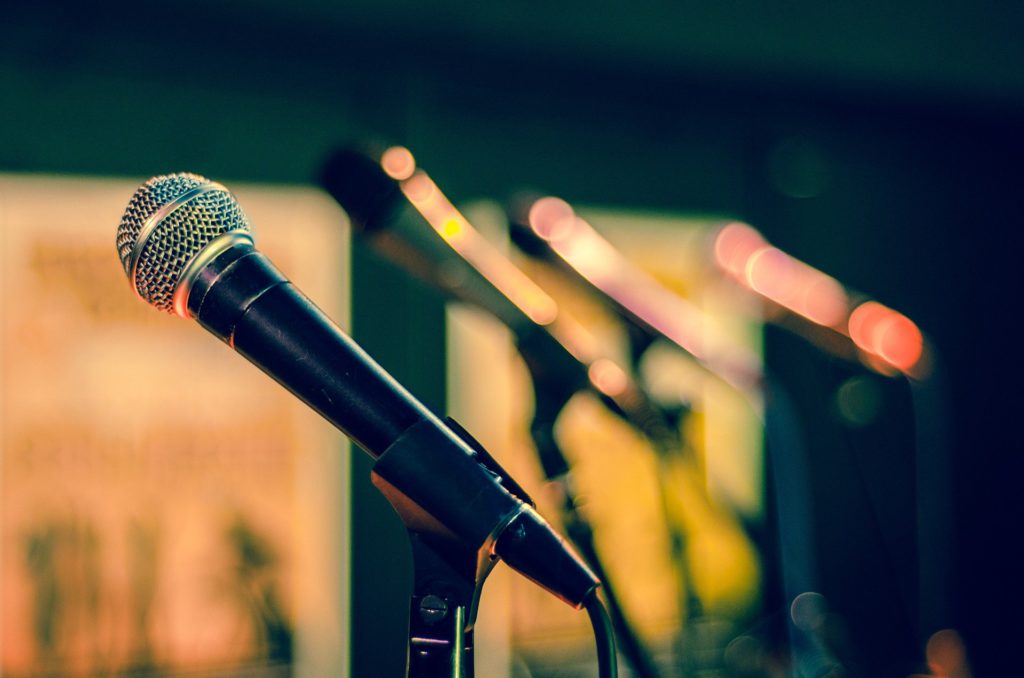 Explore how to:
Adopt the beliefs and attitudes of master presenters
How to become calm, centred and confident
Connect with your audience, grab their attention and keep it
Structure presentations to fit everyone's learning style
How to use metaphors/stories
Structure your language for optimum effect
Master how to eliminate performance anxiety
Create instant and unconscious rapport with groups and connect with your audience
Skilfully handle questions, objections and hecklers
Use and own the stage
 Contact us for more information